Preliminaries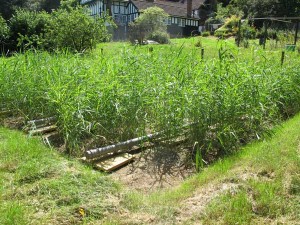 If you have a wastewater issue, we are here to offer help. Please telephone or (preferably) email Chris Weedon (weedon@compuserve.com) for preliminary discussion of the situation and to establish if a site visit would be beneficial to you. (This stage is free of charge)
Site visit
The next step is usually a visit to your site in order to survey the situation and advise the most appropriate way forward in your particular circumstances. Such Initial site visits typically require 1-2 hours on site.
Charges: £70/h while on site (& deskwork follow-up); plus expenses (travel @ 55p/mile plus accommodation); plus VAT.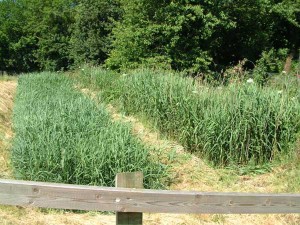 Consultancy
Our advice is based on over 22 years of daily experience with wastewater treatment.  Uniquely, we are able to advise the broadest range of options because, in addition to the conventional technologies, we have a detailed knowledge of the successful use of constructed wetlands –where and when to use which type of wetland (or NOT use them at all!).
Selection of the most appropriate treatment approach
Design of drainage and treatment systems – especially if constructed wetlands are indicated
Liaison with the regulatory authorities – Environment Agency, Planning & Building Control, etc
Applications for Environmental Permits, Planning Permission, etc
Supervision of installation work by you or your selected ground contractor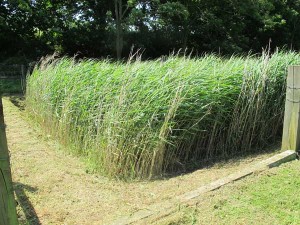 Project management of installations, from concept to commissioning.
Watercourse have designed many systems over the last 20 years and seen them through to construction and commissioned them to start their working life. Cost depends on the system.
Self-builders
If you would prefer not to take up our full design and installation services, we are happy to provide detailed guidelines for DIY!
We also offer:
application for consent to discharge
performance monitoring
maintenance
and SUPPORT