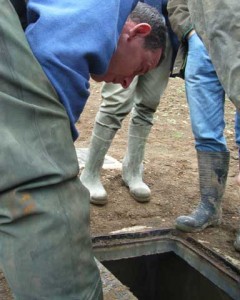 Watercourse Systems Ltd is dedicated to the consultancy, design & installation of small-scale wastewater treatment systems (1-500 population), specialising in the optimal use of constructed wetlands (reed beds).
Our emphasis is always on the most appropriate solution for your situation, focusing on quality, reliability and value.
Since 2008, we have been the main consultant and installer for constructed wetland treatment systems for National Trust.
Where constructed wetland treatment is the best solution, we offer the Compact Vertical Flow Reedbed, which, since we invented it in 1997, has become established as a superior approach in terms of reliability, cost-effectiveness and efficiency.